In addition to well maintenance and well pump service in Great Falls, Belt, Black Eagle, Cascade County, and Vaughn, MT, 44 Water Treatment and Well Service also specializes in water treatment. We provide customers with the filtration and conditioning systems they need to enjoy clean, safe water in their homes each and every day.Our approach to water treatment in Great Falls, MT is tailored to every single customer we serve. We start by testing your water to gain an understanding of its composition. Once we know what's in your water, we can act to filter and condition it. Some of the products we rely on to help us include: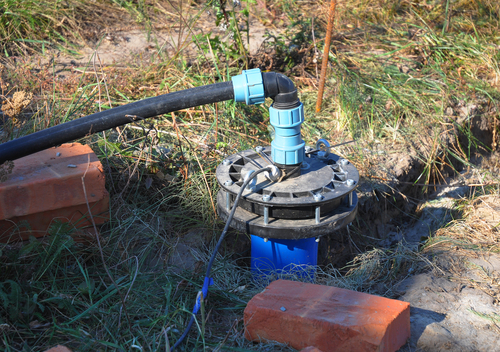 Water Filtration Systems:
We deploy different types of water filtration systems to target the removal of different concerns and contaminants within your water supply. We carry filters that can remove heavy metals—including arsenic, uranium, iron and manganese—as well as various minerals and compounds that may be present in groundwater.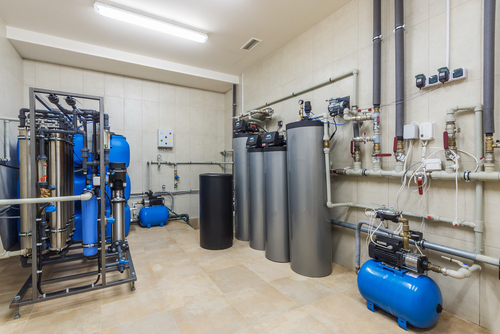 Water Softener Systems:
If your water is leaving behind scale buildups in your bathroom or drying out your skin, we offer water softener systems and conditioning solutions. These systems can also absolve your water of cloudiness, smells or bitterness that may be caused by hard water elements.
---
Trust us to thoroughly assess your water quality situation before acting upon it. We'll make sure you're getting targeted treatment for your water, so you know with absolute certainty that it's being filtered and conditioned appropriately.
For more information about the water treatment options we have available, our well pump services and water well testing, or to inquire about having your well water tested and assessed, please contact us today by calling 406-761-1715. We'll help you explore solutions for getting the cleanest, safest water in your home.
Remember, we also offer senior discounts! Please inquire about discount options at the time of water testing.